Advertise your Optical Vacancy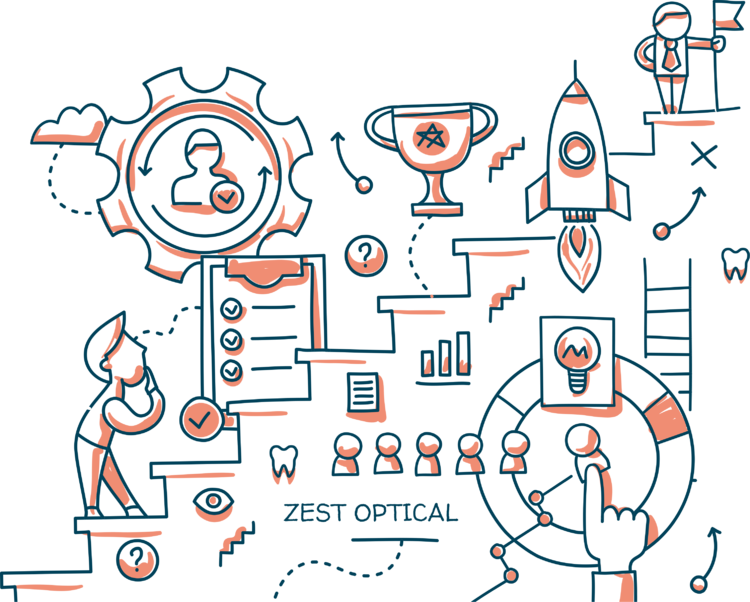 Zest Optical Recruitment has a wealth of experience when it comes to recruiting staff for our clients; it is what we do. Our expertise specific to optical recruitment, our network of professionals, and our cost effective recruitment service, means your optical practice or business will benefit from using a market leading and professional optical recruitment consultancy.
Please complete the details below with no obligation and one of our consultants will be in touch with you to discuss your requirements in confidence, our services and fees, and how we can help. Please note we do not charge a fee if we are not successful. We can also be contacted directly on 0114 238 0012. All information is secure and confidential.