Finding the right people for your business can be a long winded and complicated process, we aim to make that a lot easier.
With Zest Optical, you will speak with an experienced Optical Recruitment Consultant, who specialises in placing staff with independent opticians throughout the the UK.
With an expert understanding of the independent sector, including salaries, equipment, typical responsibilities, and general attitude and skill set required, we will ensure you get the right candidate for the job.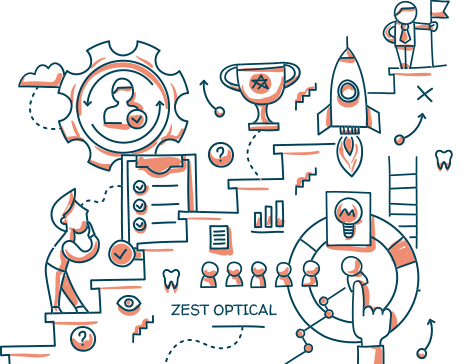 From the start of the recruitment process Zest Optical will gain a comprehensive understanding of your business and your unique requirements. This approach enables our optical consultants to pay close attention to the small detail, approaching each recruitment assignment uniquely. The information attained will be used throughout the candidate search, interview and selection process to ensure all short listed candidates meet the requisite criteria.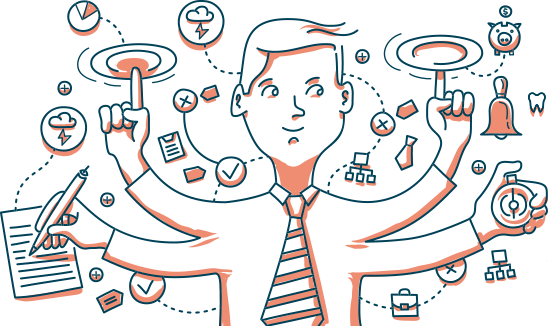 The methodical nature of the process adopted and attention to detail guarantee all optical candidates represented by Zest Optical meet the specific requirements for the role. Ultimately, this reduces the time you allocate to reviewing CV's and screening potential optometry candidates, removing the distraction and providing you with greater time to concentrate on your practice and move your business forward.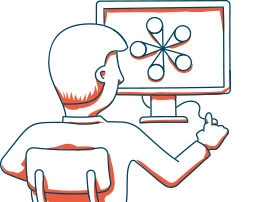 As a client of Zest Optical you will benefit from:
Database Search
Industry specific knowledge
Search and Selection
Networking
Social Media Campaigns
Vacancy featured on www.zestoptical.com
Vacancy listed on high profile optical jobsites
Vacancy listed on nationally recognised jobsites
Vacancy listed on local jobsites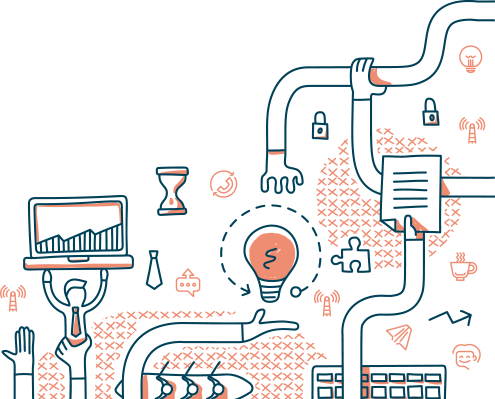 For an informal and confidential conversation about how we can help you, with no obligation, please contact Zest Optical on 0114 238 0012 or via our Post a Vacancy form.