Zest Optical know how important it is to for you to secure the right position when searching for a new optometrist job and our expert optical recruitment consultants are here to help you every step of the way.
The thought of looking for a new job can be slightly daunting, but we take a genuine interest in understanding your motivations and future goals, allowing us to identify your perfect job.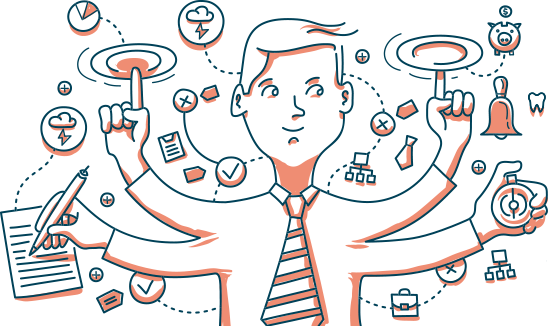 Our specialist recruitment consultants are fully aware there is a lot more to being an Optometrist than providing a sight test. When looking at opportunities for our candidates we consider everything from equipment and working environment through, to support and development opportunities.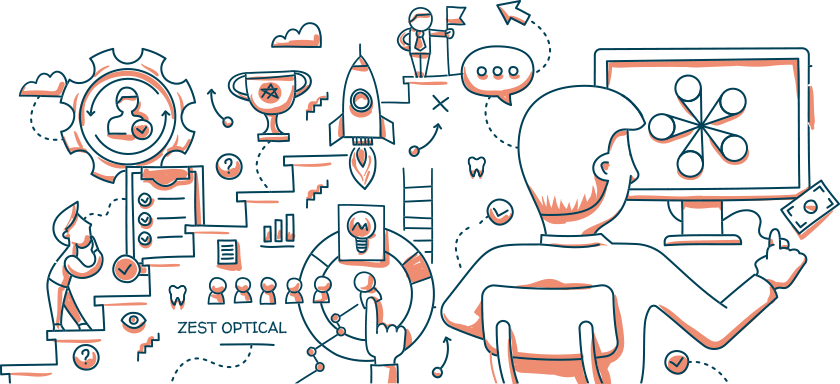 With an extensive client base of optical practices throughout the UK, we are able to tap into a diverse range of clients across the UK which can vary from your local high street independents to well recognised multiple brands and domiciliary companies; each offering their own key benefits such as:
Wide ranges of shared care schemes with support to become accredited
Management and supervision of Pre-Reg Optometrists
Advanced equipment - OCT etc
Complete professional freedom
Flexible working arrangements
Working in a rewarding environment with plenty of variety
Clinical focus – Longer testing times, specialist clinic, etc.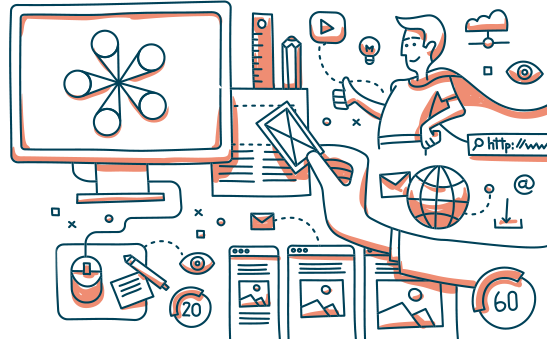 Throughout the process we ensure you are kept fully informed and provided with honest opinions and guidance throughout.
Your privacy is of paramount importance to us, as we understand the delicate nature of searching for new employment and also how small at times the optical sector can be. With this in mind we never submit your CV or any other personal information to our clients or any third party until we have your permission.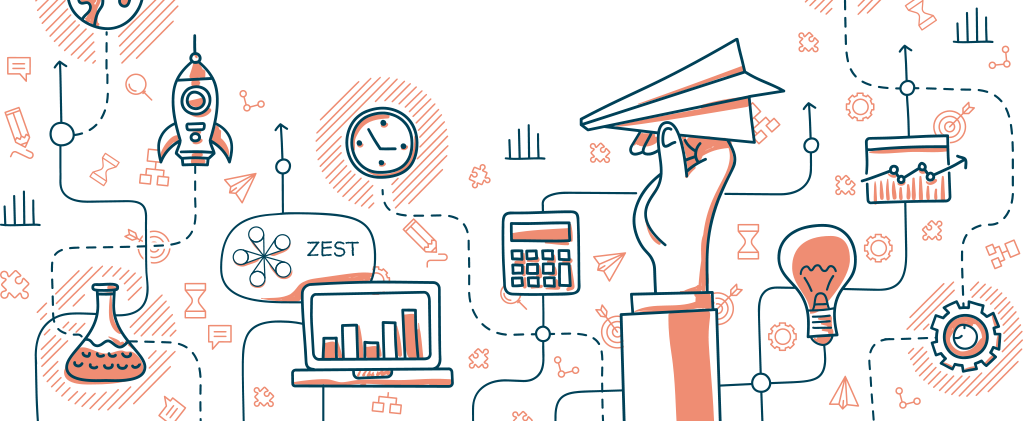 For a confidential and informal conversation specific to your career, please contact one of Zest Optical's optometry recruitment consultants or use our optometrist job search tool to find your perfect match.